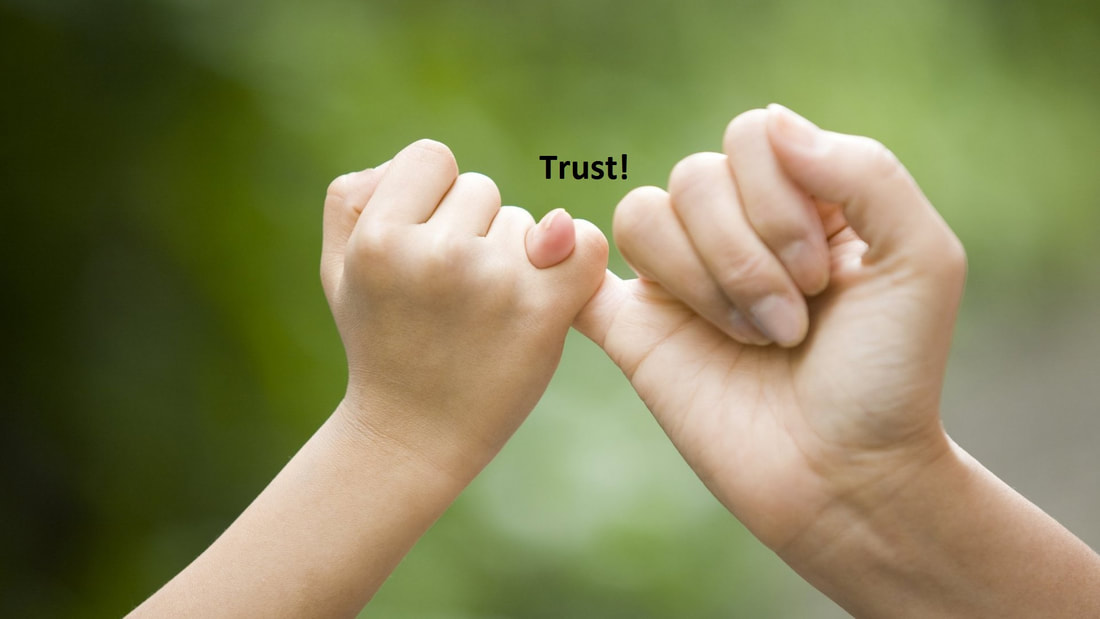 ​







​



​
​


​We would like to hear from you!
Vision: A purpose driven, action orientated community built through transparency, compassion and empathy.

Mission: I believe purposeful embracement of struggle creates trust, reveals Vision and produces passion with unstoppable drive!

Mandate: To build a stable, resilient and resourceful community through connection and contribution.

Values: Autonomy, Dignity, Courage
The user assumes all responsibility and risk for the use of this website and the internet generally. We accept no liability or responsibility to any person as a consequence of any reliance upon the information contained in this site. Under no circumstances, including negligence, shall anyone involved in creating or maintaining this website be liable for any direct, indirect, incidental, special or consequential damages, or loss profits that result from the use or inability to use the website and/or any other websites which are linked to this site. Nor shall they be liable for any such damages including, but not limited to, reliance by a member or visitor on any information obtained via the website; or that results from mistakes, omissions, interruptions, deletion of files, viruses, errors, defects, or failure of performance, communications failure, theft, destruction or unauthorized access. States or Countries which do not allow some or all of the above limitations of liability, liability shall be limited to the greatest extent allowed by law. We do not accept any liability through association with other groups or organizations.